Congratulations Abhinav Nair!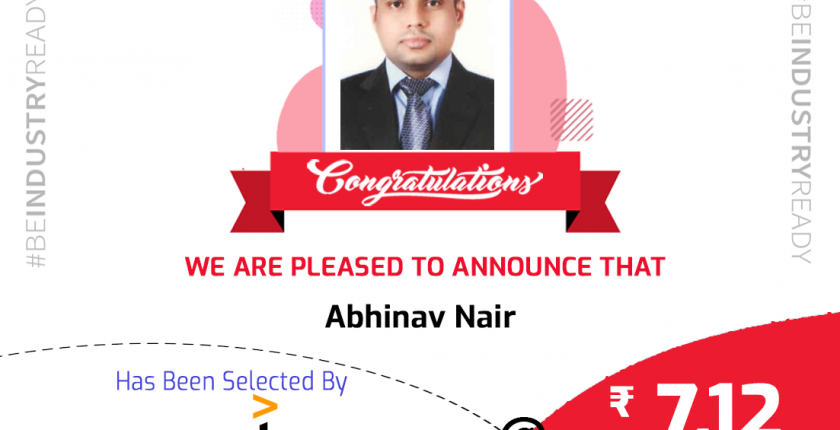 Dear All,
We are very pleased to announce and inform you all that Mr. Abhinav Nair has been selected by Accenture as "Business Process Payroll Analyst" with a CTC Package of Rs.7.12 Lacs Per Annum at Bangalore Location.
Please join us in congratulating him and wishing him continued success in his new role.
We Wish Him A Great Career Ahead!!!