Certified Recruitment Professional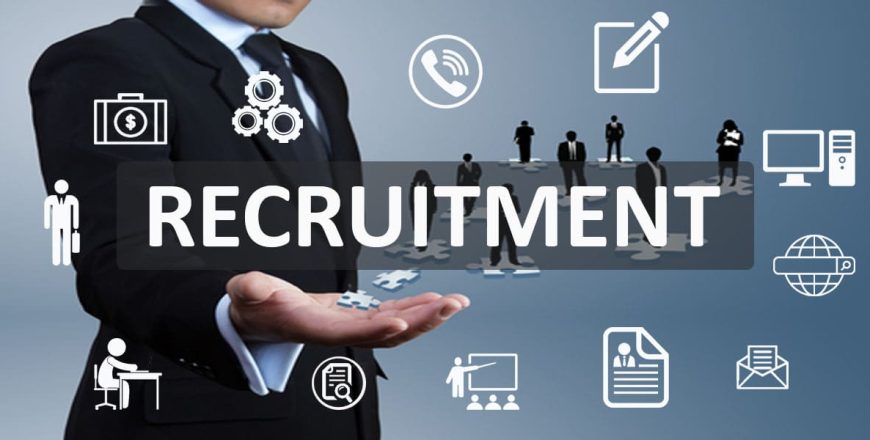 Certified Recruitment Professional is a course designed and developed by IIHR useful for people looking for a Career in Recruitment. Recruitment, as a function has been one of the most primitive functions performed by humans. The history of recruitment is as old as that of the human civilization, yet with the passage of time, the function of recruitment has grown from just hiring or appointing people to a detailed process of understanding the need for human resources required to perform a job, sourcing the candidates who can be appointed, assessing their worth and capabilities through various methods, identifying the best candidates who can be hired, negotiating with them about the emoluments and other details, carrying out their background verification and ultimately offering them a job.
Thus, recruitment in modern times is a systematic process conducted with taking support of various departments such as the operations department, finance department, IT department, and external agencies such as freelance recruiters and background verification teams. HR or the Recruitment department in a company has to work as a lead or main coordinator in this process and ensure that the best available human resources are hired at the most affordable and mutually acceptable terms. Recruitment is thus an art as well as a science. As a science, it has a systematic process whereas as an art, it is a phenomenon that goes on improving with practice.
This course focuses on the process of recruitment and the functions that the recruiter has to perform in the process. It also provides ample of examples to explain the complex terms and parts of the process and provides a useful and feasible list of best practices, which can help the recruiter to start performing efficiently from the first day on the job. The course also has a lot of supporting resources and templates attached to it, which will be useful to the learners while working as an internal and also an external recruiter.
What you'll learn
Design a recruitment process flow
Describe the various functions performed by the recruiter at each stage of the recruitment process
To be an effective recruiter within a corporate
Work as a freelance recruiter or recruitment consultant
Are there any course requirements or prerequisites?
The learners are expected to have completed the course HR Processes in India – An Introduction or have sufficient idea about HR terminology
Basic understanding of English language
Who this course is for:
Aspiring recruiters / recruitment consultants
Recruiters / Recruitment consultants or Recruitment associates willing to have full knowledge of the process
HR Executives / aspirants
Section
1
2
3
2. Activities of Recruiter
4
3. Understanding the Job Role
5
6
7
8
9
8. Interview and Selection
10
9. Prioritization of Profiles
11
12
11. Facilitator role in Selection Process
13
14
15
16
17
18
19
20
19. Feedback and Record Keeping
21
22
23